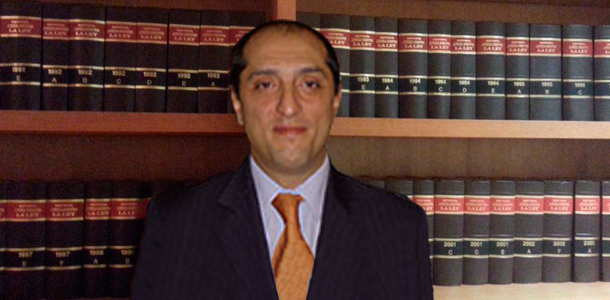 Gabriel Edgardo Querejeta
Born in Buenos Aires city, Argentina, on February 24th 1963.
Admitted at the Colegio Público de Abogados de la Capital Federal (2000).
// Studies
University of Buenos Aires, Lawyer (1992).
// Postgraduate Studies
Memphis Cotton Exchange International Cotton School, Memphis, TN, EE.UU "Agricultural Market specialized in Cotton" (1991).
U.S.D.A (United States Department of Agriculture), Memphis, TN, EEUU "Futures Contracts and Agriculture Global Market" (1991).
New York Futures Exchange, New York, NY, EEUU "Futures Market" (1991).
Bank Boston Foundation "Export Procedures and Costs" (1992).
Centro de Capacitación en Agro Negocios "Specialization of Futures and Agriculture Options" (1998).
Centro de Capacitación y Formación Gerencial (De Diego & Asociados) "Labor Law" (2003).
// Idiomas
Spanish.
English.